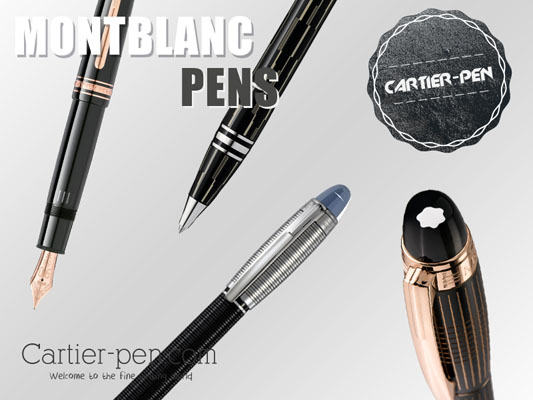 This becoming a world where the fine writing is becoming age old.  The modern day computers are taking away all the fun of writing.  Now with the advent of smartphones and ipads and tablets it is becoming even harder.  One should not forget the fine writing and so is this blog dedicated to such fine writers.  We have a commitment for today and tomorrows children to keep this art of writing going on.
There are lots of fine writing papers.  Rhodia pads and lokta papers are some of them.
But this blog is mainly dedicated to the finest of the pens.  The Montblanc writing pens  and cartier pens.   We can also talk about waterman and parker pens but these are the pioneers of writing instruments to be uplifted to a epitome level.
Some of the pens in the past I had were the Meisterstuck gold fountain pen and a number of Waterman like Phileas,  Expert and then finally the new Perspective.  Cartier diabolo pen has been a different thing also.  It is a beautiful pen with a beautiful cap on the top.  Parker Pens have been also a part of this Pen Journey.